EVOLVING CONSCIOUSNESS FROM FEAR TO CONNECTION THROUGH DOWSING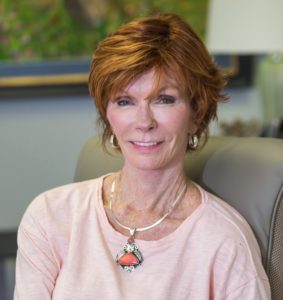 Dear friends, I will be a featured speaker and will be holding a workshop at the 62nd National ASD Convention and Metaphysical Expo to be held June 8th – June 12th at Plymouth State University in Plymouth, New Hampshire. The workshop will be conducted on Thursday, June 9th between 1:30 PM and 4:30 PM (time slot shared with 4 others) and will cover the following topic: ANGELS & DEMONS (CONNECT, PROTECT & CLEAR)
Dowsing to Connect with your Angels and Spirit Guides and recognizing them through your intuition.
Calling in sacred space and verifying your polarity.
Learn how to fortify your protection through turbulent times.
Recognizing dark forces and learning why you are safe. How to use dowsing to clear ugly pesky entities and relieve the fears of others, whether it be emotional, demonic, or simply lost souls needing assistance to the other side.
My presentation is scheduled for Saturday, June 11th in Room C from 1:30 PM to 2:45 PM. I look forward to seeing you there. For registration, full event schedules and lodging information, please visit
Convention 2022
. For the complete list of Convention 2022 presenters and their bios, follow the link below. See you there!
62nd National ASD Convention Web Brochure